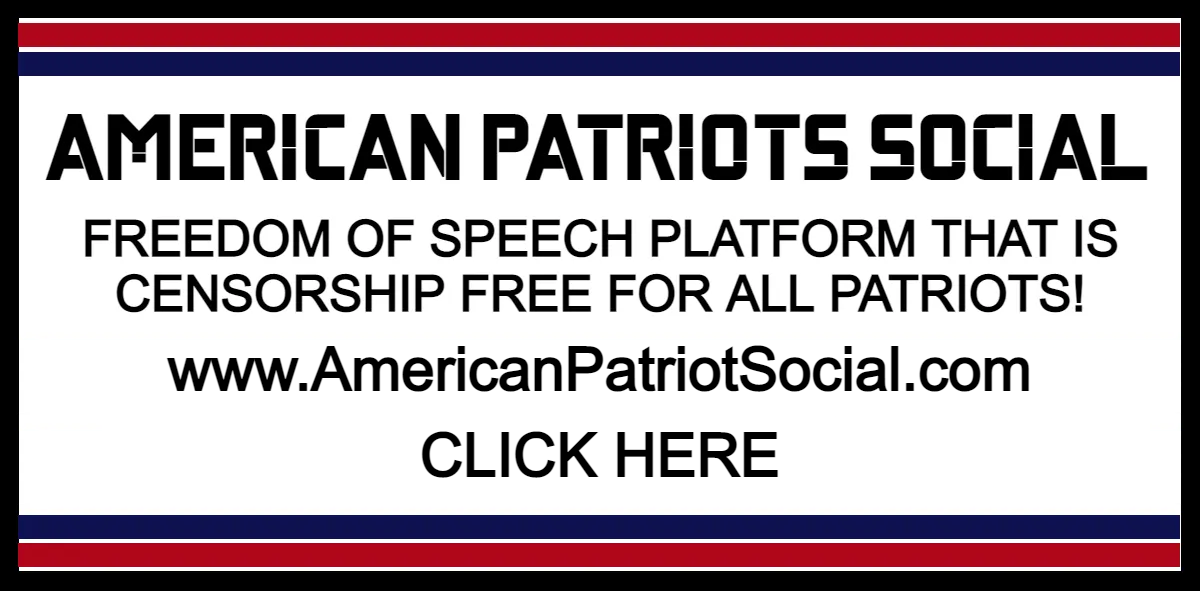 Former U.S. Congressional Candidate in Massachusetts Explains How Election Fraud is Taking Place in Blue States!: https://usafirstreporting.com/former-u- ... ue-states/

They have weaponized the common cold. (a brilliant satanic strategy/ a snare from the very heart of darkness.) https://t.me/QNewsOfficialTV/37417

Israeli Prime Minister Naftali Bennett has announced that Israel would close it's borders to all foreigners due to Omicron Variant: https://thehill.com/policy/internationa ... on-variant

Australia: About 700k people protest on the streets in Melbourne – Kill the bill that wants to put total dictatorship in place in state of Victoria. And incredible: the mainstream media telling the truth for a change. This is how you know we are winning, when the truth becomes too big to hide. https://www.linkedin.com/posts/jeanee-a ... 60352-4p6P

UK: More than 120 lorries stuck in heavy snow in Storm Arwen as police shut motorway. The M62 was closed in both directions as conditions rapidly deteriorated overnight. https://www.mirror.co.uk/news/uk-news/b ... 0-25559052

Gold Coast protests against vaccine mandates.

Guadeloupe: Violent clashes took place again in Guadeloupe between protesters and law enforcement. The people continue to protest vaccine passports every day and night.

Solomon Islands Rebel Against Vax-Crazed Gov't.

Austrians weredefying lockdown restrictions and piling onto the streets, "People like us never give up" being sung by the crowds.

Zurich: MASS PROTESTS against Swiss health pass in Zurich.

Ireland, Germany, Washington State, Italy, Spain, Argentina, Croatia, France all experienced huge protests against the vaccine mandate restrictions today.