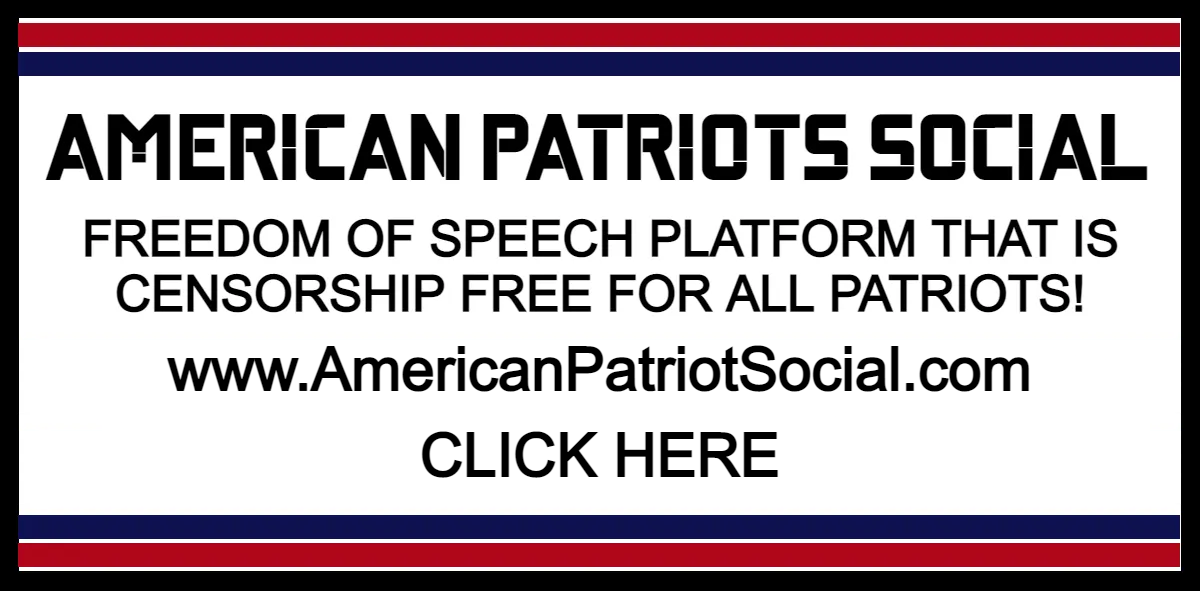 Anon reported to us observations from the Port of Long Beach, Ca. 27 Nov:

"For over six months, I have personally witnessed dozens of daily helicopter fights in & out Long Beach harbor. My conservative estimate would place the numbers between 50 to 60 flights per day, around the clock, 7 days a week! This is no exaggeration. Aircraft activities included Ospreys, large tandem rotorcraft as well as other identified military helicopters. Most, however, were unmarked. As of yesterday (Friday, 26 Nov.), for the first time in months all activities have ended abruptly, completely. There was an eerily atmosphere of silence. Perhaps something big was coming?"

• I believe the EBS / major military manifestation is coming sooner than later.

• I believe the evil perpetrators, especially those engaged in the satanic mutilation & murder of children, will be obliterated.

• I believe the dawning of an international new era of spiritual health, emotional healing and financial wholeness is upon us.